We use cookies to personalize content, to provide social media features and to analyze our traffic. By using our site, you acknowledge that you have read and understood our
Privacy Policy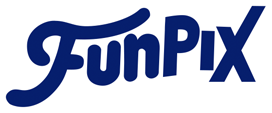 Please allow 5-7 business days for a response. During peak times responses could be delayed.

Thank you for your patience
Email customer service:
cs@amazingpictures.com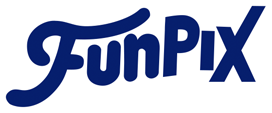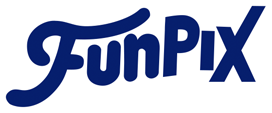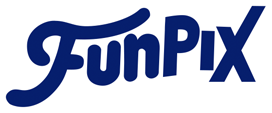 Your email has been removed from our email list.
There was an error removing your email from our list.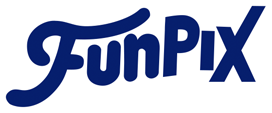 Reset Password
You password requires a reset.
Please click submit to get an email with instructions.